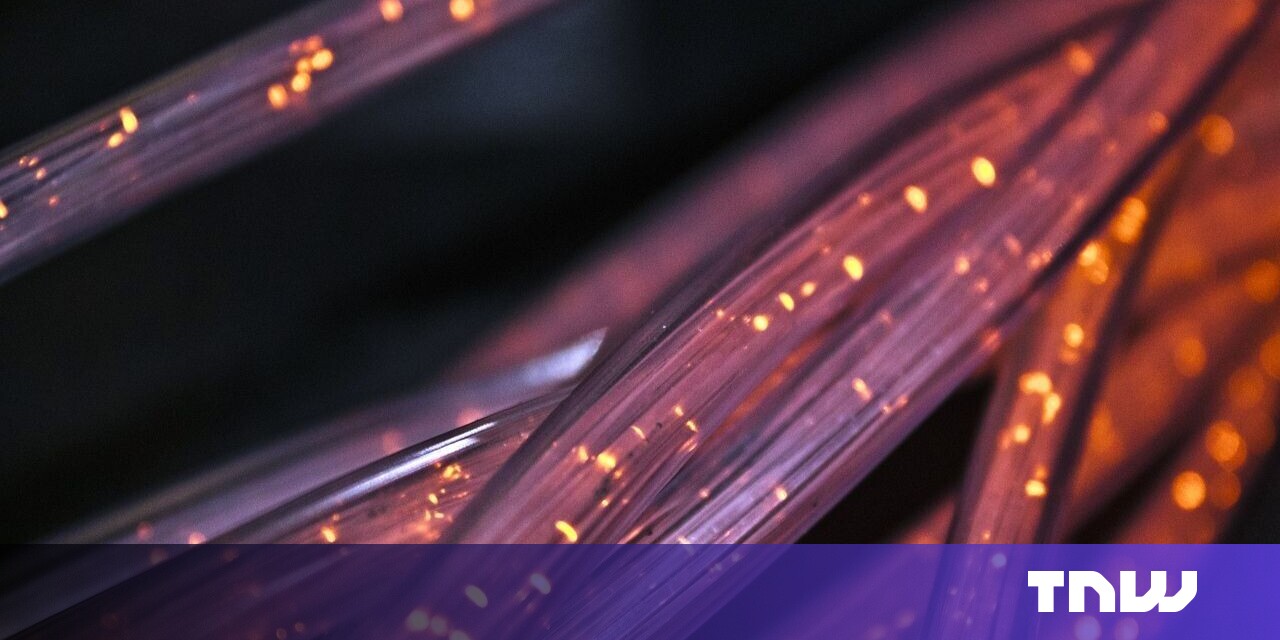 Greece has become the seventh EU country to introduce a principle called "router freedom." This means consumers of any Internet Service Provider (ISP) can now use a modem or router of their choice, instead of equipment provided by the ISP.
The freedom of choice for routers and modems is regulated in the EU by two primary sets of rules. The first one comes from the Net Neutrality Regulation in 2015, which establishes the people's right to choose their own digital equipment. The second one is is a set of guidelines to identify the network termination point (NTP) in different network topologies, provided by the Body of European Regulators for Electronic Communications (BEREC).
These are to be implemented by the member states' National and Regulatory Agencies (NRAs) through respective legislation — a process that's prone to delays, political, external interference, and regulatory bottlenecks.
In Greece, the national telecoms regulator began to implement the necessary legal reforms back in 2020. This month, the regulator finally adopted new rules for router freedom in the country.
Marking a pivotal moment for Greece, the new rules give end-users the right to use the terminal device of their choice and separate the routers from the ISPs' optical network equipment (ONT). They exempt, however, fiber (FTTH) connections, which are still under the domain of ISPs.
The latter has triggered concerns over consumer, security, and data protection, as well as the digital sustainability of the telecoms sector — especially as other EU countries such as Finland and the Netherlands have set higher standards by allowing consumers to plug the fiber router directly into the public network.
Nevertheless, Router Freedom represents a vital step all EU countries need to take in order to safeguard consumers' digital sovereignty. Forcing consumers to use an ISP provided device not only compromises their security and privacy, but also creates a monopolised market.