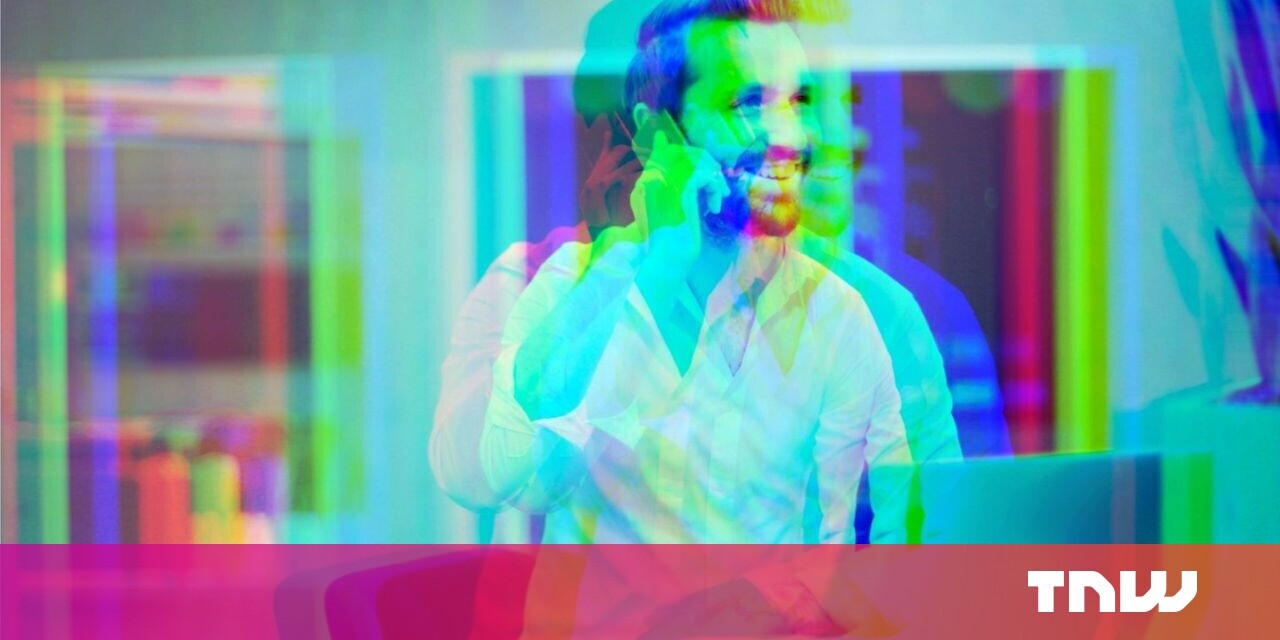 References: Didn't they go out with the ark? These days we are far more inclined to think that all the power in job hunting lies in employee referral programmes or social media recommendations, and as a result, lots of job seekers forget about the power of a good reference.
According to a Society for Human Resource Management (SHRM) survey, 92% of employers conduct background checks, usually during pre-employment screening (87%). Some even repeat checks on an annual basis (15%) or when an employee is promoted (10%).
Top tech companies such as Google, Stripe, Meta, and Microsoft all rely heavily on references to sort through potential candidates, and make sure they find the right person for the role.
So, if you're about to begin your job search, it's time to get your ducks in a row. Here's everything you need to know to make sure your references help you stand out from the crowd (for all the right reasons).
What is a reference?
In a nutshell, a reference to a testimonial from a referee, aka someone trustworthy that a potential employer can reach out to to find out more about your experience, work ethic, or simply your personality.
It's basically a way for them to fact-check all the wonderful things that you're saying about yourself. After all, who hasn't padded out their CV just a little bit?
When do you need a reference?
Often, you won't need to list your references on your CV or attach reference letters to your applications. But, you should always have your references on hand in case a potential employer asks to contact them.
Employers typically contact references toward the end of the hiring process. They use these references to help them decide between the last few candidates and ensure they make the correct choice. References can be especially helpful when you're switching careers and don't have as much concrete experience to detail in your application.
Who should I ask to be a referee?
There are a couple of types of referees, but for work purposes, keep it work-related. Avoid friends, family, neighbours, your hairdresser… you get the picture. Your reference list should only include people you've worked with in a professional capacity. Ideally, it should be a past manager or supervisor who can answer questions about your work style, capabilities, and skills.
Do I need to ask for permission?
Yes! Always ask your references in advance if they're happy for you to give out their phone number and/or email address. Nobody wants to get an out-of-the-blue phone call about an old colleague they haven't seen in three years. Be considerate, and always thank them too.
I didn't get on with my previous boss, though
This is a no. If you and your previous manager didn't see eye-to-eye, don't put them down as a reference. It's best to just forget about them as they aren't likely to say great things, so use another employer instead.
I haven't told my current employer I'm job-hunting
Again, not a good idea. Just imagine what would happen if an HR manager rang your current manager looking for a reference. It isn't likely to result in a great testimonial for you.
What if my referees are on leave?
There are lots of reasons why a referee might be unreachable. Prepare for the worst-case scenario and provide the details of a fallback reference, preferably someone from the same company that your potential employer could contact instead.
How often should I update my list of references?
Like your CV, your list should be constantly evolving. Every time you change roles, you should update the list. You can also tweak your lists so they're more suitable for certain roles.
Now that you've got your references in order, it's time to think about a new job. We have three below that you can apply for on the House of Talent Job Board.
Data Integration Platform Engineer, Telenet
Leading telecommunications company Telenet is eager to bring aboard a Data Platform Engineer to be part of a team that sits in the driving seat, defining and wiring all data components together. You'll be responsible for the engineering, integration and maintenance of the big data platform, focusing on technology/infrastructure services, and you'll help to design the platform and the required services with a focus on security, maintainability, flexibility, and efficiency in a cost-efficient manner. Discover the complete job spec here.
Network Engineer, CrowdStrike
Crowdstrike is a global leader in cybersecurity. At the moment, the team is on the hunt for a passionate and innovative Network Engineer who will work remotely. If you have a solid track record of building and operating hyper-scale hybrid cloud networks, then you can apply today. Perks include great health benefits, physical and mental wellness programs, plus ample parental leave. Find out more here.
Site Reliability Engineer, Booking.com
Do you have what it takes to be a Site Reliability Engineer, or SRE? At Booking.com, SREs treat operational issues like software problems, and code their way out of difficulties. If that sounds appealing to you, you can apply for the role online today. However, you will need experience in a programming language, knowledge of cloud computing fundamentals, and good interpersonal skills. Apply now.
Interested in a career move? If the answer is yes then take a look at even more great roles on the House of Talent Job Board today