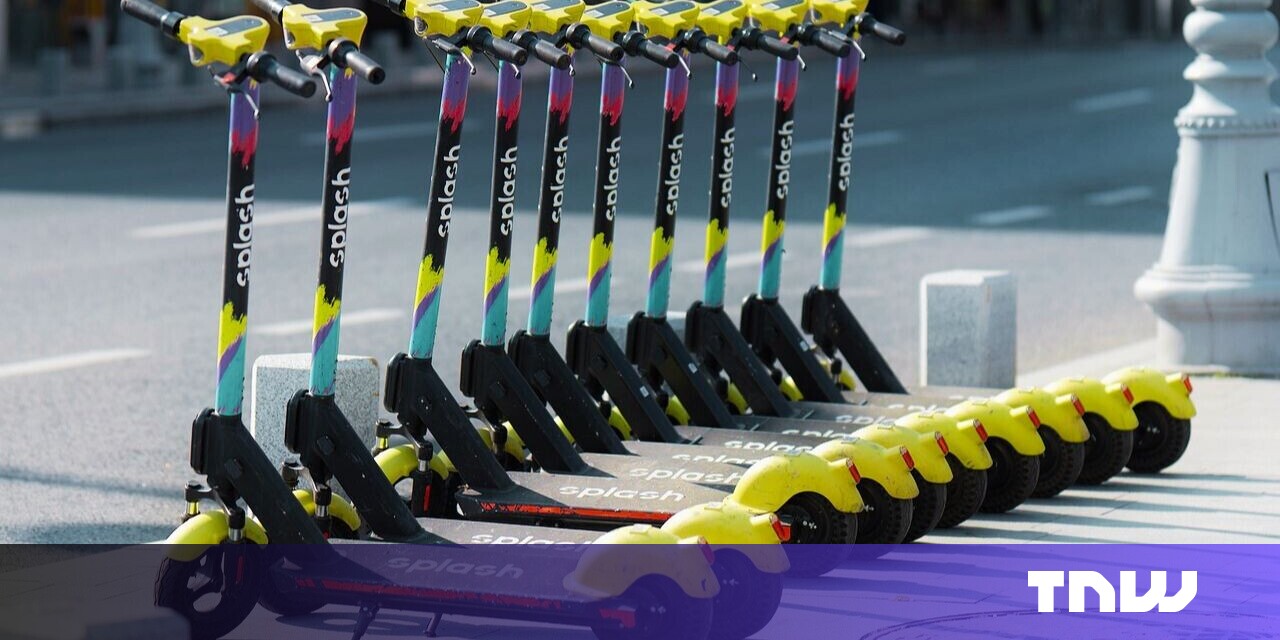 Although escooters are a common sight in many European cities, you won't see them in the Netherlands. That's because escooter use is restricted to private driveways or gardens, but riding one on public roads and bike lanes is illegal, and will land you with a €280 fine. However, this might change soon.
The Dutch Ministry of Infrastructure and Water Management is currently working on a bill that will make escooters road-legal, local newspaper Het Parool reports.
If the bill is approved by the House of Representatives, escooters that meet the criteria of the Netherlands Vehicle Authority (RDW) will be allowed on bike lanes starting in 2025. This also means that ride-sharing providers such as Lime, Tier, and Dott will be able to offer their vehicles in the country.
The news has evoked strong reactions from the city of Amsterdam, which is reluctant to include the popular two-wheelers in its already overcrowded cycle paths.
Melanie van der Horst, a spokesperson for the city's transport chief, told the paper that the Municipality of Amsterdam along with several others in the country have sent a letter to the ministry, raising concerns over traffic safety issues.
Even if the bill passes, Van der Horst said that Amsterdam will still be able to keep shared escooters out. It's within the municipality's power to grant or not the exemption required for transport providers to offer transport services in public space.
Besides Amsterdam, Utrecht and the Hague are also firmly against escooters swooshing down their streets, according to BNR radio.
The Dutch cities aren't alone in favoring the two-wheeler ban. Paris is also putting a stop to shared escooters from September onwards, following a city-wide referendum.