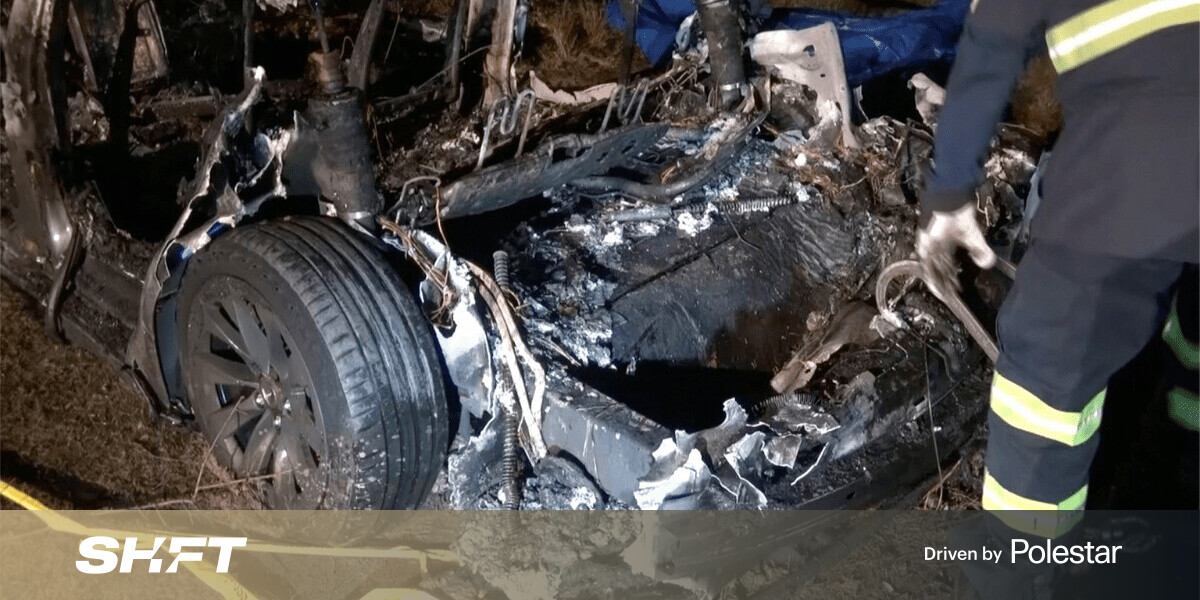 Yes, you read correctly.
During Tesla's Q1 earnings call on April 17, Lars Moravy, Tesla's Vice President of Vehicle Engineering, commented on the recent fatal crash in Texas and proved that Elon Musk's claims were, well, lies.
Musk had claimed via Twitter that Autopilot wasn't enabled, and that it wouldn't work on a street without lane lines, as was the case.
Your research as a private individual is better than professionals @WSJ!

Data logs recovered so far show Autopilot was not enabled & this car did not purchase FSD.

Moreover, standard Autopilot would require lane lines to turn on, which this street did not have.

— Elon Musk (@elonmusk) April 19, 2021
According to a transcript of the earnings call, he blamed again the media for deception and characterized the allegations against Autopilot as "completely false."
Ironically, Moravy confirmed that at least one of Autopilot's features – adaptive cruise control – was on before the crash occurred.
Nevertheless, he said that "Autosteer (another feature of Autopilot) did not and could not engage on the road condition that… <pause> as it was designed," partly supporting Musk's claims.
Similarly, he added that there was likely someone on the driver's seat, based on the deformed steering wheel and the unplugged seatbelts post-crash.
Yet again, these comments bring more questions than answers.
---
Do EVs excite your electrons? Do ebikes get your wheels spinning? Do self-driving cars get you all charged up?
Then you need the weekly SHIFT newsletter in your life. Click here to sign up.