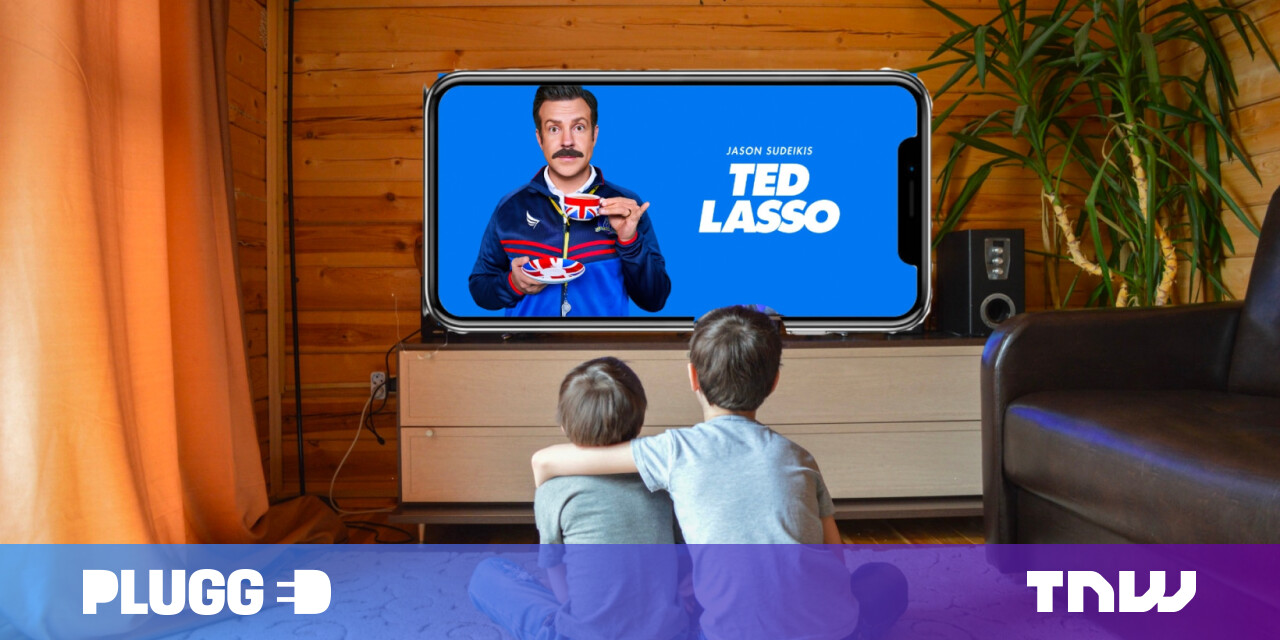 And with the launch of iOS 15.1, Apple's getting involved. So say hello to SharePlay. The feature was announced as a part of iOS 15 back in June at the company's WWDC developer conference, but its roll out was delayed.
SharePlay is upping the ante compared with other apps that allow remote viewing. Here's a short list of what you can do with this new feature:
Listen to tracks on Apple Music together with time-synced lyrics. You can read more about it here.
Work out with your friends on Apple Fitness+. Here's the guide on how to do that.
Watch shows and movies on Apple TV+ together. You can also do this on supported apps such as ESPN+, Disney+, Hulu, and TikTok support is coming soon.
Play games with friends on a Facetime call. Here are some titles you can start with.
There's a screen-sharing feature that could be used to browse the web, read an article, or look at your shopping list together.
You'll have control to play, pause, rewind, and fast forward tracks or videos while using SharePlay. Plus, you can cast a video through AirPlay on your Apple TV, while you continue your Facetime call on your phone.
What's more, the feature automatically lowers the volume of the song or the video when you or one of your friends are speaking.
SharePlay is supported all across Apple platforms: iOS, iPadOS, macOS, and tvOS. Unfortunately, the latest macOS (that's Monterey by the way) doesn't support it yet, so you'll have to wait for it.
Did you know we have a newsletter all about consumer tech? It's called Plugged In – and you can subscribe to it right here.